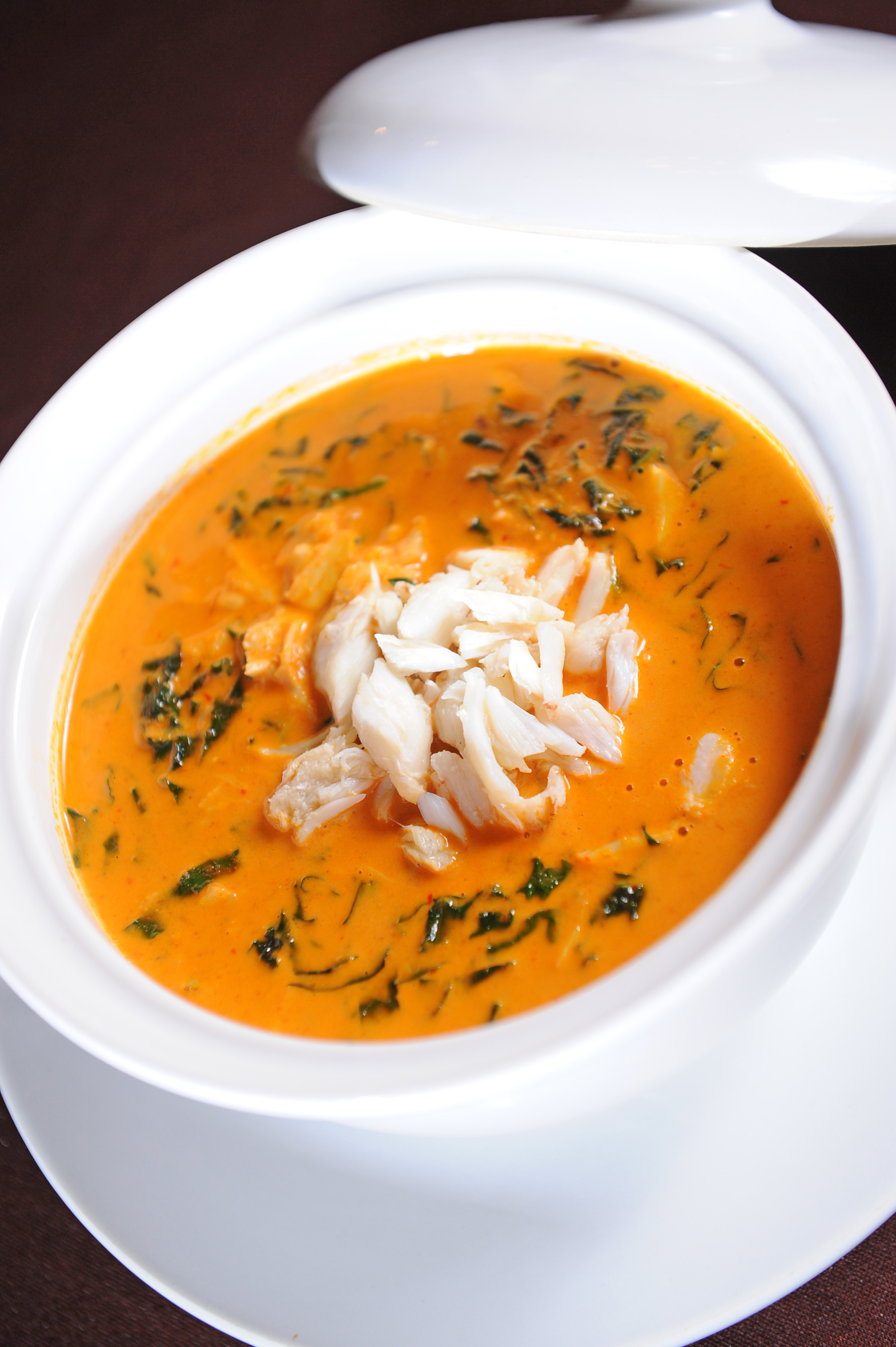 Here's another healthy-ish recipe we know you will love. Impress your family and friends with this delicious crab bisque. We used tomato paste instead of a roux made with flour and butter. Believe it or not, my family makes gumbo the same way. We also cut out the extra salt. You really don't need it when you're cooking with The Cook Shop Seasoning Blends.
Bisque has a very interesting origin. The term "bisque" originally referred to a creamy soup made from strained broth of crustaceans, such as lobster or crab, and it is believed to have originated in France in the 17th century.

The name "bisque" comes from the French word "biscuit," which refers to the twice-baked bread that was traditionally used to thicken soups. In the case of bisque, the bread was replaced by ground seafood or shellfish, which gave the soup its rich, velvety texture.

Over time, the term "bisque" has come to refer to any thick, creamy soup that is made with a pureed base, such as vegetables or beans, and is often served as a first course.

Please try our healthy-ish take on one of our favorite classics and let us know how you like it!
---